Time required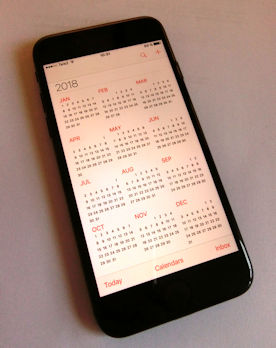 We can usually return documents withing 7 working days, and often within 3 days.
Please contact us by e-mail if you need to check our delivery times. We are 100% reliable in keeping to our time estimates. If you have a deadline, we'll do our best to help you meet it. When making an urgent e-mail enquiry, please send the document at the same time (or part of it), so that we can assess the scope of the work.
For doctoral theses, it is best to book. The work usually takes a week.
We do not have an express turnaround service with a higher price tag. We feel that all our customers deserve a good service that is as prompt as possible.