Good Written English
For efficient, competent, and priceworthy editing, choose GWE.
Prices and payment
Rates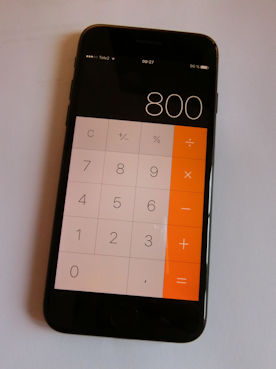 We charge for editing by the hour rather than having a standard page rate, as we feel that this is much better value for the customer. One hour's work usually corresponds to between five and eight A4 pages of 1.5-spaced 12-pt text. For this we charge 1,000 SEK excluding any VAT (moms) that may apply. (For customers in Denmark, we charge 900 DKK excluding VAT).
Payment
An invoice will be sent to you after the work has been completed to your satisfaction (either as a paper copy or a PDF file), with instructions for payment.
If you are based in Sweden, you will be charged purchase tax (moms).
If you are in another EU country, you can avoid paying tax by giving your organization's VAT number. Customers outside the EU (e.g. Norway and Iceland) do not pay tax.