Good Written English
A quick, confidential, and reliable editing service specially for customers in the Nordic countries.
Editing
Biomedicine is a highly competitive field, and success in publication in an international journal may ultimately depend on how clearly you have expressed yourself in English.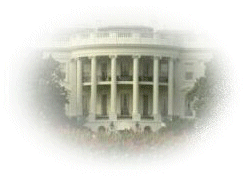 We mostly edit research papers and doctoral theses. We have customers in Sweden, Denmark, Finland, Norway, and Iceland.
Our customers usually state what kind of English they are aiming for (British or American). In the case of a scientific paper, this will usually depend on the preferences of the target journal.
We can give you a fixed time and price offer by e-mail after seeing the document (or part of it), or an estimate from your description.